20 Iconic Book Covers →
Lewis Klahr's The Pettifogger: Collaging the crime... →
The Surplus Library →
4 tags
Film Club
vladimarandrosa: A Vladimar and Rosa film club is in the works which is an exciting new development. Our first screening will be Godard's Vladimir et Rosa of course. We are looking for a bigger studio as things expand.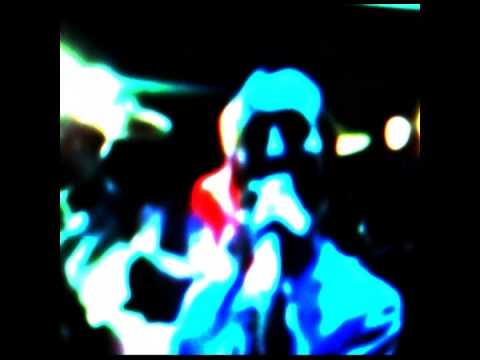 Skank Bloc Bologna Number Six
Just in. Produced on the occasion of Create at Berkeley Art Museum, curated by BAM/PFA Director Lawrence Rinder with Matthew Higgs, Director of White Columns, New York.